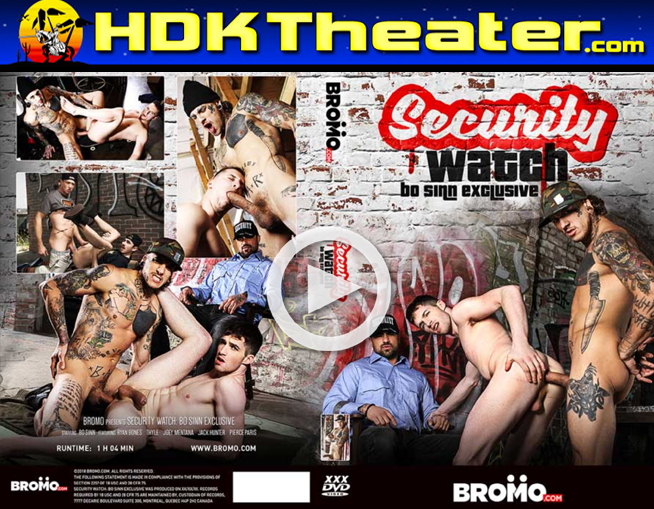 Watch the Full Length Movie at – www.HDKTheater.com
Studio: Bromo.com
Approximate Running Time: 01:04:08
Description:
In a cold & crumbling landscape, Thyle is hand-cuffed and aching for some bareback action. Enter sex beast Bo Sinn who savagely throat-fucks him with his monster cock before impaling Thyle's spanked-raw ass. When security guard Ryan Bones discovers them, he is treated to a a visual feast that leaves him panting for more. This may be our most addictive scene yet!
Bo Sinn is dominating the skate park and Joey Mentana will do anything to get his attention. But when he crosses the line and steals Bo's prized possession, his punishment is raw and grinding. Bo Sinn delivers bareback retribution in the form of his rock hard monster cock, the likes of which Joey will never be able to forget.
Pierce Paris just wants to chill, but Jack Hunter is feeling like disturbing the peace. But even Paris has his limits and Jack definitely crosses the line. The sexual tension runs high, and if he knows what's good for him he'll stfu and swallow Pierce's dick. This is raw domination at it's finest!