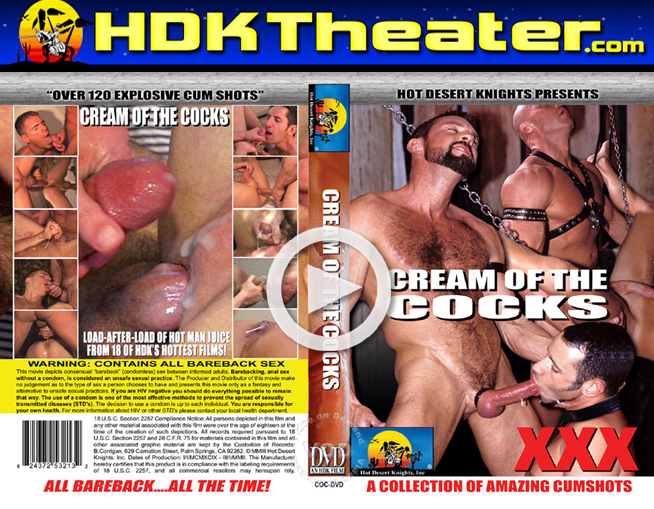 Watch the Full Length Movie at – www.HDKTheater.com
Description:
Nothin but Cum Shots! 80 solid minutes of the hottest cum shots ever recorded on film. No plot, just guys pumping their loads!
This is the wettest, stickiest and ropiest collection of cumshots that HDK has to offer and it's ready to splash upon your screen! This sure-to-become-a-thirst-quencher is rife with throbbing cocks. Not a single member goes unmilked and no hole is left gaping without one. See your favorite cum-splattered guys stripped down to the buff, some soaked to the foreskin while others just keep spewing and spilling until their phallic faucets are drained. If you think you've seen the creme de la creme of the porno world, you might as well throw in your cum towel. Five fuckers just sprayed while you were reading this, so what are you waiting for?
Watch the Full Length Movie at – www.HDKTheater.com