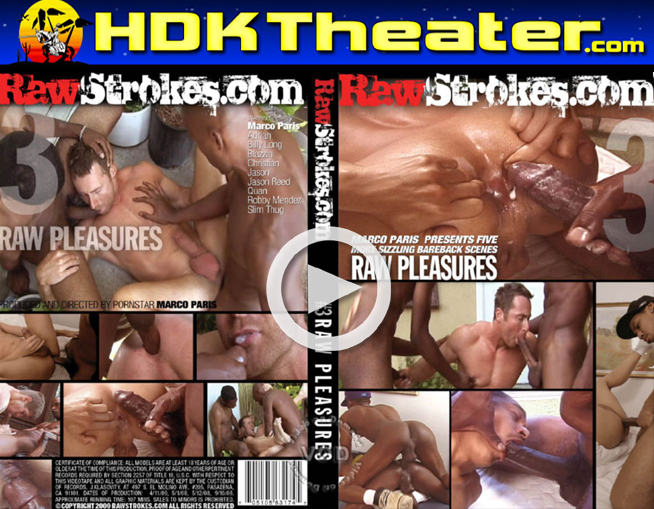 Watch the Full Length Movie at – www.HDKTheater.com
Studio: Raw Strokes Productions
Series: RawStrokes.com
Director: Marco Paris
Approximate Running Time: 01:43:05
Description:
All raw and cum-drenched Marco Paris' Raw Pleasures begins with Marco bottoming for two huge black cocks: Rawstrokes' fave Billy Long and newcomer Christian. Billy Long then gives the same hard treatment to cum pig Jason Reed. Rawstrokes biggest dick Slim Thug raw bones little tight-assed latino boy Robby Mendez. Two more scenes with Ethan and Eric and then Quan and Blazzin are perfect for fans of urban guys gone wild. Watch enough Raw Pleasures and you'll be cum-drenched too.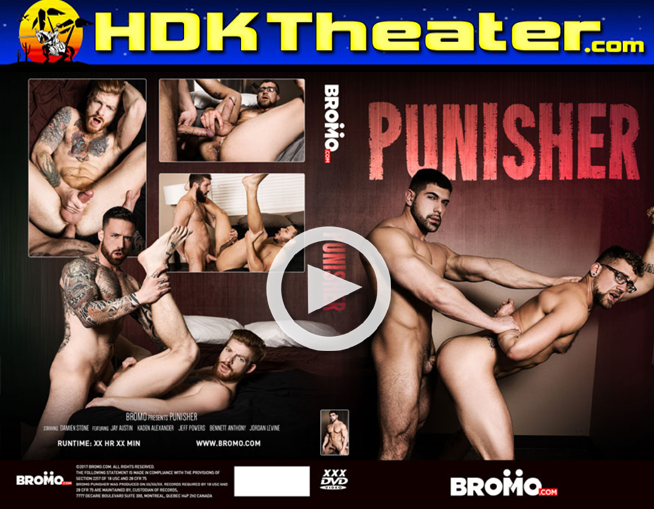 Watch the Full Length Movie at – www.HDKTheater.com
Studio: Bromo.com
Approximate Running Time: 01:02:05
Description:
Tattooed hotties Bennett Anthony and Jordan Levine can't get each other's clothes off fast enough. Their chemistry is palpable as they rush to devour every part of their bodies. The two go straight from Bennett getting his face properly fucked, to him to riding Jordan's huge cock raw and offer up a performance so hot and intense we sure won't forget it soon. Say what you will about fuckboys but they're good at what their title indicates: Fucking. Jeff Powers proves just that with Kaden Alexander as he intensely uses every part of Kaden's hot body, from that huge cock, those beautifully plump lips, to those round cakes he carries. Let's just say this Fuckboy is a work of art. Damien Stone is an imposing figure bulging in all the right places, and Jay Austin wants every part of him. They start harsh with Damien holding Jay down on his knees and deep-throating him, before pinning him against the wall and penetrating him raw. Damien then throws Jay on the bed and continues fucking him harder and faster until he jizzes all over Jay hot ass.